Donate
You like what we do? You want to support us financially?
Just write to donate@mikrobiomik.org and tell us how to use your money.
Soon, we can also issue donation certificates, so that you can deduct your donation from the tax.
Or: Donate anonymously with Bitcoin: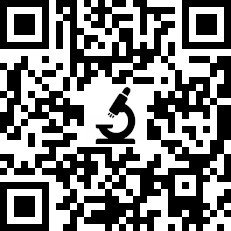 3PhS2GYC5mKJjXp2ALskNrCvmgA48pqfxG
Become a patron
Your contribution enables independent research and science communication. With regular income, we can better plan our next activities and pay ongoing costs.
We also provide our patrons ("Fördermitglieder") with exclusive material and let them participate in decisions.
If you are interested in a membership, just write to verein@mikrobiomik.org
Participate
You like what we do so much that you want to participate? Great!! We always need good people who help us. There is a lot to do.
Just write participate@mikrobiomik.org